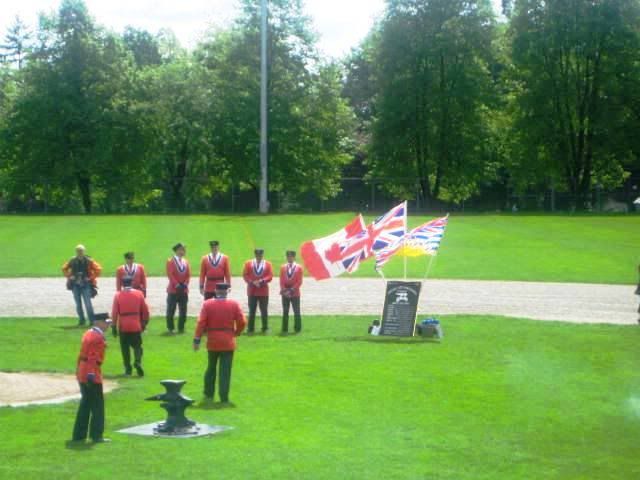 Step 1: Set up anvils with gunpowder in between.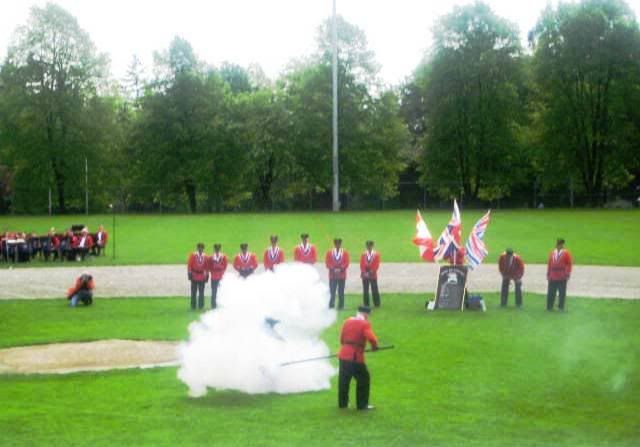 Step 2: Light gunpowder with a red-hot poker. BOOM!
In honour of every queen or king for the past 140 years, there has been a 21-anvil salute. It is now traditionally done on Victoria Day, the May holiday in honour of Queen Victoria's birthday.